The Art of a Successful App Launch
EXPERT SERIES
Welcome to Our Expert Series
Here you'll learn more about some of the key factors when launching an app or a game to provide a flawless in-app user experience.
Launching an app or a game successfully is not easy and requires a lot of coordination among teams along with a best-in-class strategy. Launches also come with all sorts of challenges and difficulties.
We gathered some of the most influential thought leaders in the industry to share their best practices and learnings.
Scroll below to learn more and register. Or you can click the button below to register for the entire series.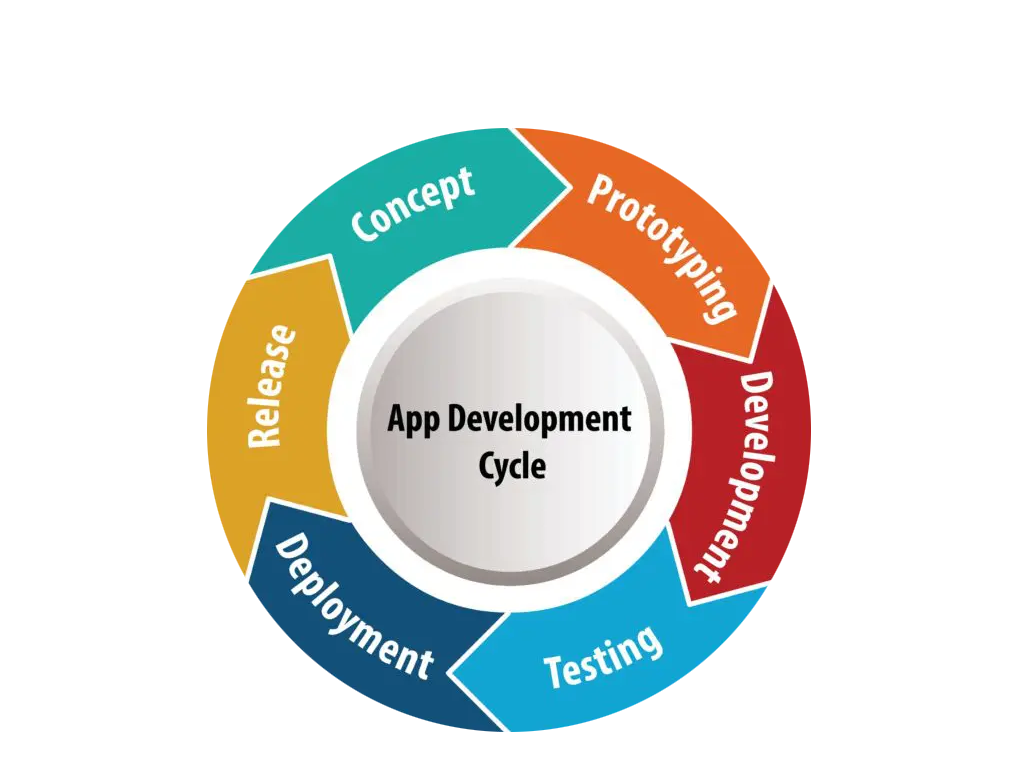 Panels Details
Read below to learn more