2023 State of Player Support in Console Games
🚀 Elevate Your Gaming Experience with Exclusive Insights! Dive into "The State of Support in Console Games" study to unlock a treasure trove of revelations that will reshape your gaming encounters.
Discover why 62% of players voted console as the least supportive platform and how 89% crave easier access to assistance. Uncover the frustrations gamers face, from game-breaking bugs to login hiccups, and explore innovative support solutions like AI-powered chatbots and a dedicated "Gamer Concierge."
Don't miss out – download the study now and revolutionize your gaming support journey!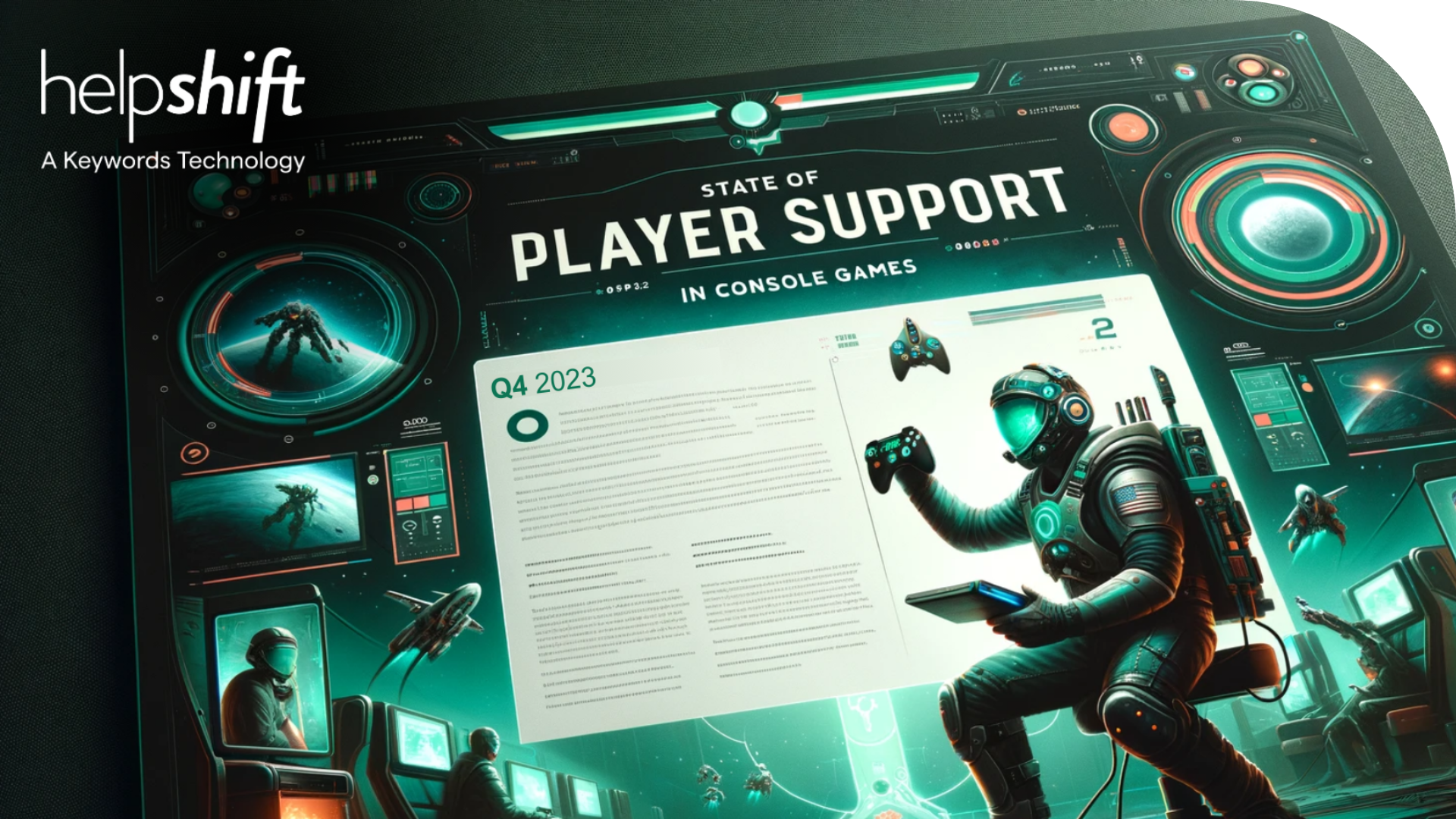 ✨ Key Findings ✨
Platform Perils: 62% rate console support as outdated compared to mobile games.
Frustration Facts: 33% regularly face frustrations; 89% desire easier access to support.
Innovation Insights: Embrace AI-powered chatbots, personalized support experiences, and innovative features like 'Community Support Rewards.'
Ready to level up your gaming support?
🎮 Download now! 🎮